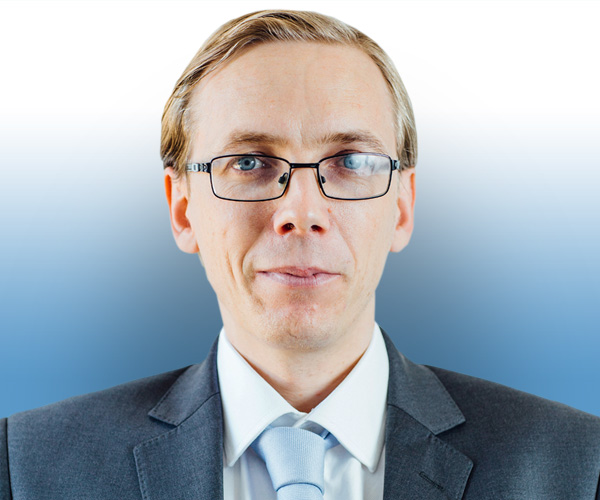 Ronnie Williams
BA (Hons) DipPFS
Cert PFS (DM)
Certs CII (MP & ER)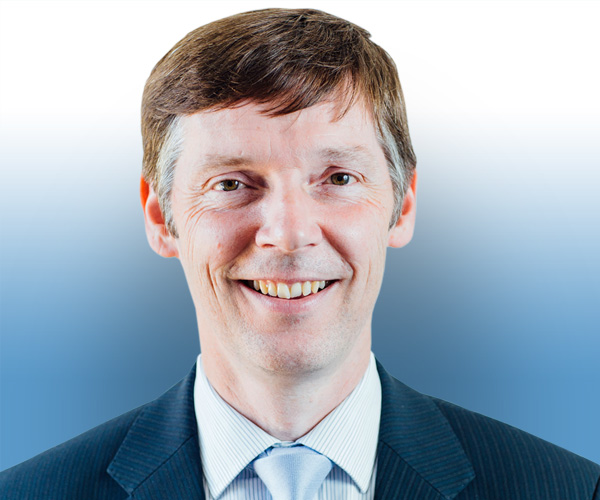 Rob Baylis
BA (Hons) FCA DipPFS
Business owners have always looked for ways to be more tax-efficient, but it is becoming more of a challenge.
Here I will discuss a few Financial Planning and Tax Planning opportunities that could benefit businesses, business owners, Directors/Partners and Employees.
Pension Planning
Employer pension contributions are a tax efficient way of extracting value from a business. When your company contributes to your pension, both you and the company can save tax.
The contributions are allowable as a deduction in the calculation of the Company corporation tax computation and can therefore reduce corporation tax payable. They are made without National Insurance Contributions being payable by either the employee or the business. The employer could save up to 32.8% in tax and National Insurance and the employee could benefit further from greater tax savings by having this contribution paid directly to their pension.
In normal circumstances, the total amount of pension contributions payable into an individual's pension is limited to £40,000 gross per year from any source. However, in certain circumstances, it is also possible to carry forward any unused contributions from the previous 3 years. This allows the possibility of a significant one-off Employer pension contribution being made (up to £160,000 in total), if previous years contributions have not been made.
Employer pension contributions are particularly beneficial for controlling directors who often take a small salary and larger dividends to benefit from the tax advantages. As dividends do not count as 'relevant UK earnings', this would normally mean a director could only contribute up to the amount of their salary for personal contributions. However, with an employer contribution, directors can receive contributions greater than their salary*.
Pension and pension taxation is a complex subject and depends on individual circumstances and tax rules can change. We can provide advice and support on pensions to businesses and individuals.
Business Focussed Protection Products
Most people are familiar with individual Life Insurance, Income Protection and Critical Illness protection.
Business owners and Directors are perhaps less familiar with the following forms of protection:
Shareholder/Partner protection – what would happen if one of your fellow shareholders/partners died? Who would inherit their share in the business? Would you want to retain control of that share in the business and if so how would you fund it?
Key Person insurance – is the business' sales or profitability dependent on one or more key employees? What would happen if they died or could not work?
Loan protection – if you have a large business loan could you maintain the payments if you lost a key person in the business?
These are often overlooked by businesses but can provide risk mitigation against potential significant financial loss or disruption to a business.
We are very familiar with all of these products and the circumstances to which they are most suited.
Employee Protection Products
Business owners can provide a number of benefits to Employees in the form of protection products.
Larger companies can introduce Group Protection Plans for employees covering Life Insurance, Critical Illness Cover and Income Protection.
Smaller companies could consider offering Relevant Life Insurance which is a tax-efficient life insurance policy, allowing companies to offer death-in-service benefits to their staff. Recently, Critical Illness Cover has also become available through a Relevant Life Insurance policy. This type of product is tax-efficient for the Company as the premiums are usually tax deductible and are not normally treated as a benefit in kind for employees. As a company director you are also an employee.
Another area to consider is the introduction of a Group Permanent Health Insurance plan for employees which covers medical treatment and care.
We provide advice on all of these type of products – from the individual through to the larger Group schemes.
Tax efficient extraction of value from the business
There are typically three ways for a business owner to extract value from their business – dividends, salary and as noted above, employer pension contributions.
Once personal tax allowances are fully used, income tax will become payable at the prevailing rate if dividends or salaries are paid. However, a combination of all three approaches can mitigate the potential income tax payable by an individual.
In addition, subject to an individual's investment objectives and attitude to investment risk, investment products such as Venture Capital Trusts can further mitigate any income tax liability, and make up part of a well-diversified portfolio.
A combination of employer pension contributions and products such as Venture Capital Trusts, can reduce Corporation Tax payable, National Insurance Contributions and an individual's Income Tax liability.
Business Investments
Many businesses retain significant amounts of cash within their business, typically on deposit, this can provide several issues. Companies holding a significant cash surplus run the risk of being classed as an investment – rather than a trading – business. Aside from this we are all aware of the recent investment landscape of historically low interest rates. Keeping pace with inflation is proving difficult. Just getting some of this money working harder could make a difference to companies. We would be delighted to discuss potential solutions about this and any points raised in this article.
*HM Revenue & Customs (HMRC) could question the contribution if the total salary and benefit package is excessive for the work undertaken. Contact your accountant if in doubt.
All references to taxation are based on our understanding of current taxation law and practice and may be affected by future changes in legislation and the individual circumstances of the investor. In addition, the information provided is based on our current understanding of the relevant legislation and regulations and may be subject to alteration as a result of changes in legislation or practice.