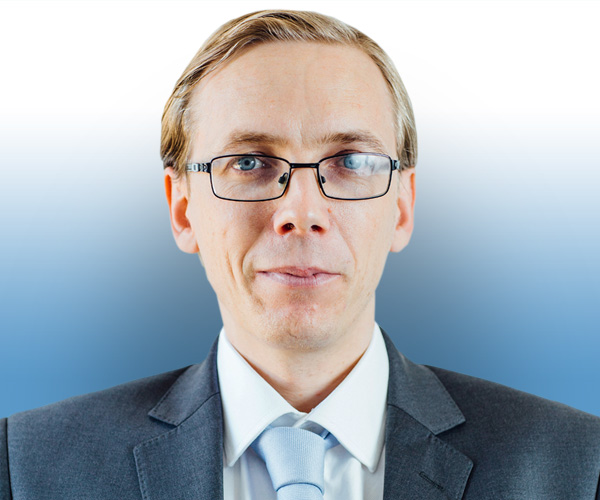 Ronnie Williams
BA (Hons) DipPFS
Cert PFS (DM)
Certs CII (MP & ER)
In April 2015, a raft of new pension rules took effect. These included some of the most radical pension changes for a generation; they have generally been well received and there are real benefits for those who are informed. These have widely been referred to as "pension freedoms".
Below I will summarise just a few of the major changes and how they might affect you?
Pension contributions continue to be one of, if not the most tax efficient way, to save for your retirement. Indeed, new HM Revenue & Customs (HMRC) figures have revealed the government is set to spend £41 billion on pension and national insurance tax relief for this current tax year (2017/18). These generous tax advantages are available to everyone so make sure you are informed.
Greater flexibility to access your pension savings from 55.
Most pension investors aged at least 55 now have total freedom over how they take an income or a lump sum from their pension. Restrictions on how much income you draw have been abolished.
One thing that has not changed is that when money is taken out of a pension (in whatever manner) 25% of the fund (in most cases) will be tax-free and the rest taxed as income.
Traditionally, the default option had been to take the tax-free cash and use the remaining pension pot to buy a guaranteed income for life – an annuity. After the pension freedom changes you can take your whole pot as cash, take small cash sums from your pot, leave your pot untouched, or use your pot to provide a flexible retirement income – known as flexi-access drawdown. This greater flexibility on retirement throws open many financial planning opportunities.
You can choose any of the above options or mix and match them as you see fit. It is worth noting however that in practice many pension providers are still not offering all of the new pension freedom options; also tax treatment will differ dependent on your plan and circumstances.
Generally these freedoms are decisions for private (defined contribution) pension holders. However, in addition, there is scope in some rare circumstances, when it may be a consideration to convert a final salary type pension (defined benefit) using these freedoms. This is not often the best option and it is certainly a highly specialised area; good quality independent advice should most definitely be sought. If you did wish to discuss any of the flexibility matters we would be happy to do so.
New restriction on pension contributions
If you do take income from a pension your future contributions could be restricted to £4,000 a year. This restriction does not apply if you just take the tax-free cash element and the remainder stays within a flexi-access drawdown plan.
Increases to retirement ages
Currently most people can access their private pension at 55, this will increase to 57 from 2028. The state pension age will also rise to 67 at the same time.
55% "Death Tax" abolished
Prior to 6 April 2015, it was normally only possible to pass a pension on as a tax-free lump sum if you died before age 75 and you had not taken any tax-free cash or income.
When you die, your beneficiaries have three options:

Take the whole fund as cash in one go.
Take a secure income by purchasing an annuity.
Take a variable income or lump sums through drawdown.

If you die before age 75, the money the beneficiaries receive should be free of UK income tax. If you die after age 75, the money will be taxed as your beneficiary's income when they take the lump sum or income.

This is a very brief overview of some of the major changes. Deciding to take your retirement benefits is an important decision. You should not take, or refrain from taking, any action based on this information. Tax treatment can change and depends on your circumstances. This article is based on our understanding of current legislation. Information about the options are widely available, however, I would strongly recommend seeking help and advice from an independent financial adviser to help optimise your retirement proposition.

| | |
| --- | --- |
| | For more information about our pensions service click here |