Roles within AFWM Ltd
Our team is comprised of people from different backgrounds and with varying strengths. The one thing we all have in common is our values:
We believe in acting with utmost honesty and integrity.
We work hard to delight our clients through our efforts to provide value for money and the highest possible service standards.
Explore our Careers Brochure for more information: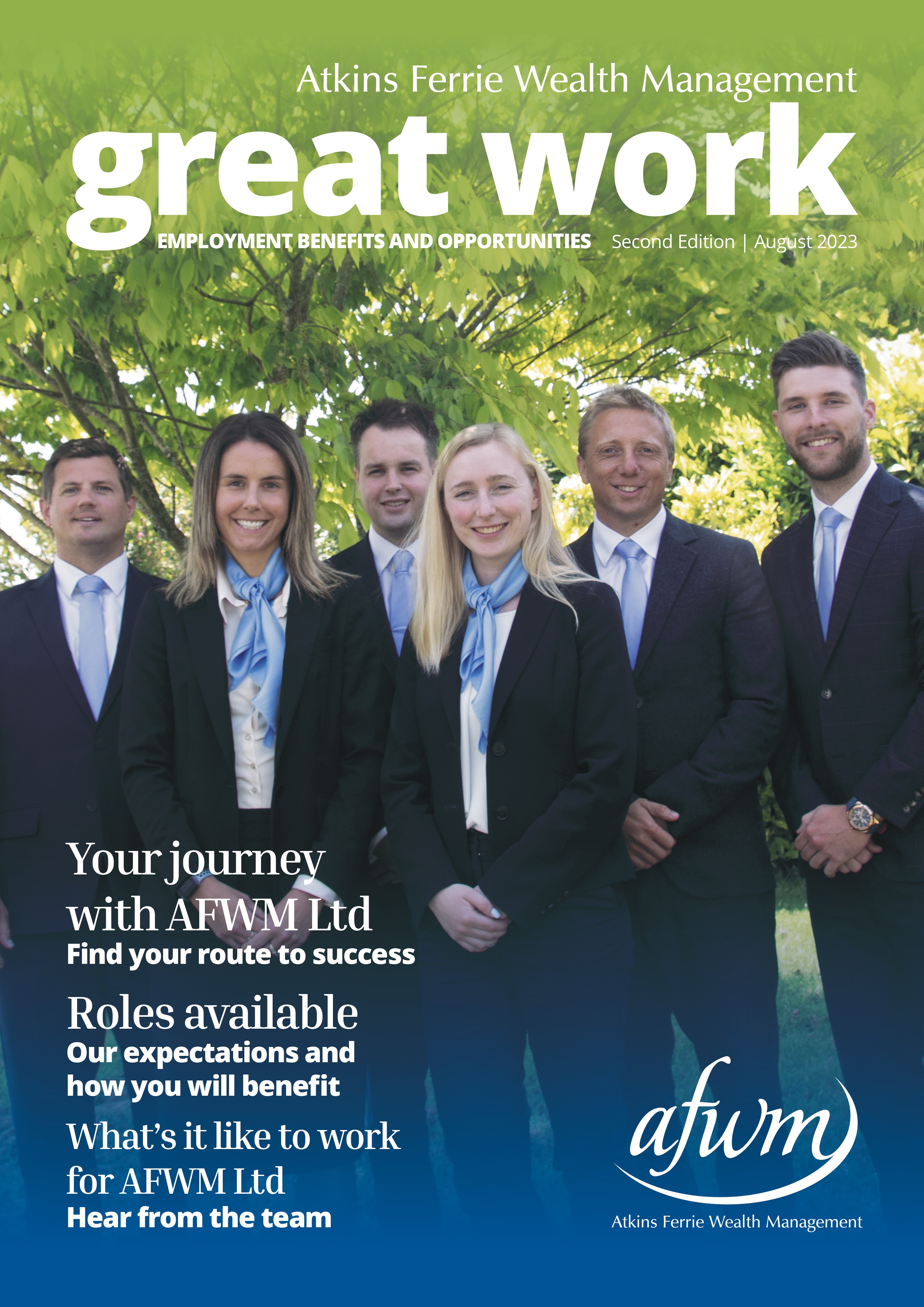 If you share our values and are interested in any of the positions listed, please get in touch.