Mortgages & Equity Release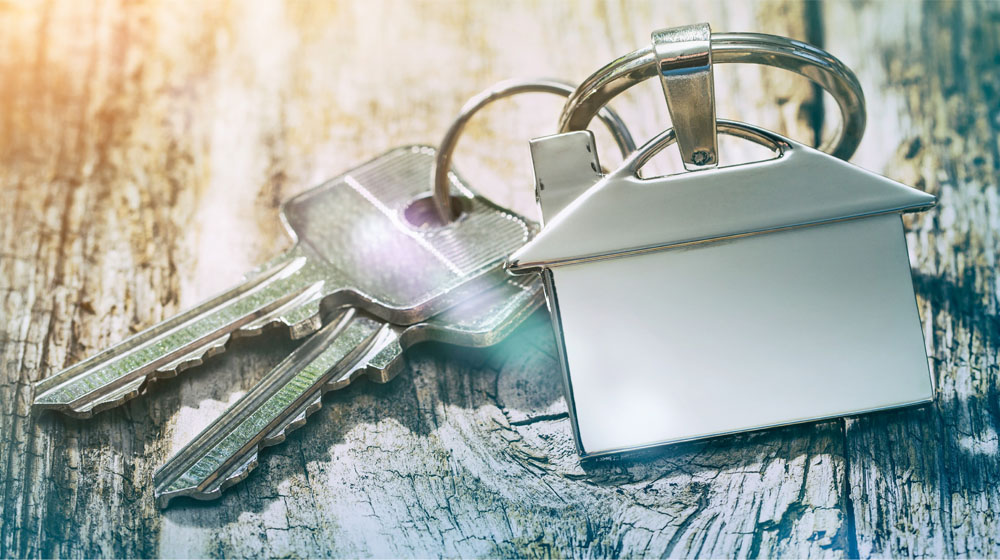 Mortgage matters
Let our advisers help you navigate the mortgage minefield and make the right choices for this most important of investments.
Your mortgage is most probably the largest commitment and investment that you will ever make.
That is why it is so important to make sure you have the right mortgage for you that suits your individual circumstances.
Fully independent, and directly authorised, our adviser Chris Towell, is able to research every mortgage product available to the independent market, including those which are not available on the high street.
The first appointment is free of charge and we will then provide you with a tailormade solution for your needs. We believe in making the mortgage application process easy and straightforward for our clients, helping you to understand mortgages.
We provide our clients with an outstanding supportive service throughout the whole of the mortgage process. Existing clients return to us at renewal and are happy to refer new clients to us.
Mortgages released from your home will be secured against it. Your home may be repossessed if you do not keep up repayments on your mortgage.