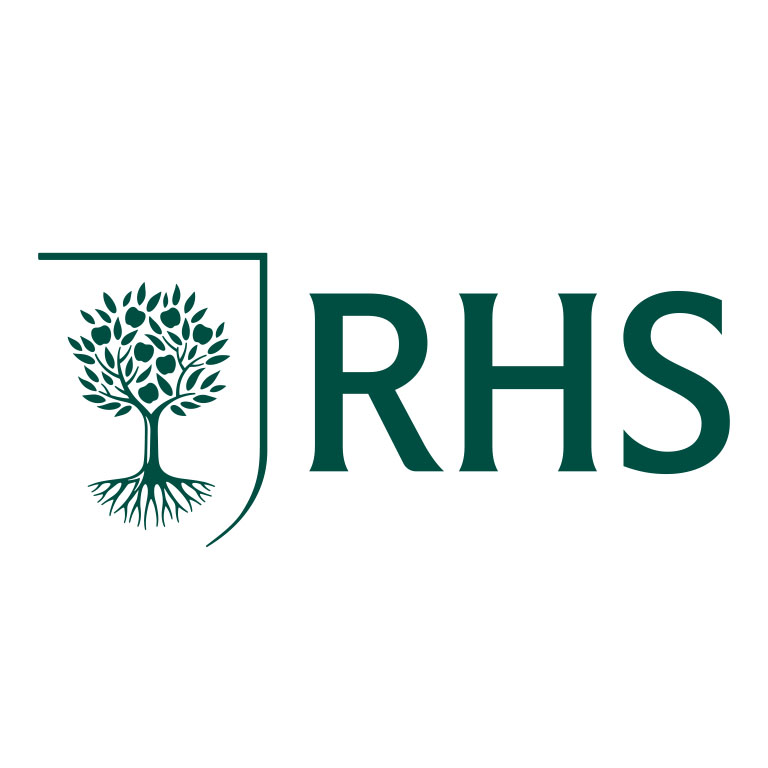 AFWM are delighted to be supporting RHS Garden Rosemoor with their programme of events for 2023. The RHS is the UK's leading garden charity. With year round events they have something for everyone, so why not enjoy a day out in beautiful surroundings.
Visiting the garden is always a pleasure. We have been working with RHS Rosemoor for many years, and our AFWM advisers always look forward to supporting their events.
You will find us during the summer months, in the gardens under our gazebo. We will be on hand to help answer those financial questions that you keep meaning to ask, but just never get around to. Please drop by and say hello.
To find out more about these and other RHS events visit What's on at Rosemoor or click on the images below.